During February, I read one short story collection, four mysteries, and two graphic novels.
The short story collection that I read this month was

Her Body and Other Parties

, which I ended up giving one star to. Then I got back into the

Lady Darby

series, and read the second book, the third book, the fourth book, and the short novella that takes place between the fourth and fifth book. The first graphic novel I read was

Saga Vol. 8

which was on my TBR for this month. The final book, and graphic novel, I read this month was

I Hate Fairyland Vol. 1

.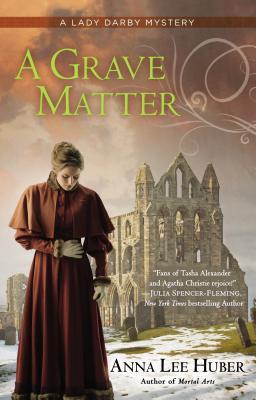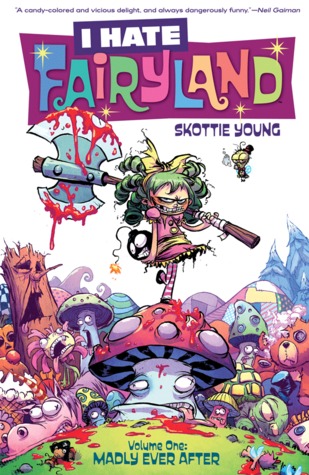 So for the month of March, I'm going to, fingers crossed, finish (up to this point at least) the Saga series and the

Lady Darby

series, which I am almost halfway through the fifth book.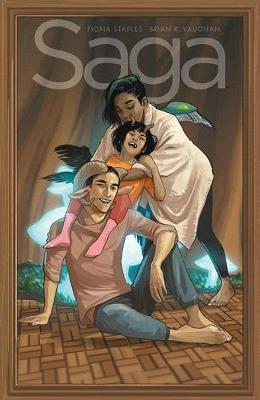 Along with the Saga graphic novel, there are a handful of other graphic novels that I would like to read during this month, but due to how many I would like to read, I'm not going to list any. And with that being said, the same goes for the pile of Agatha Christie mysteries that I have acquired from my library.
And of course, the big book for the month (and maybe the past months if I can).